Leverage the TCS to make the most of key gaming trade fair
San Francisco, U.S., March 14-18, 2016 — Canadian digital media companies are invited to attend Game Developers Conference (GDC), one of the world's largest events in the game industry.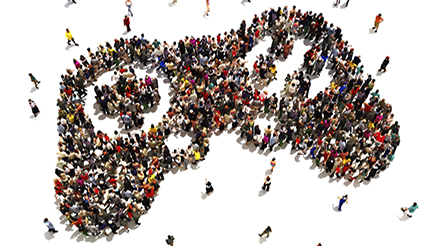 The Canadian Trade Commissioner Service will have a Canada Business Lounge which will provide Canadian companies a B2B platform to develop business with buyers from around the world.
GDC attracts over 26,000 gaming professionals and industry leaders from around the world. The GDC conference will feature lectures, panels, tutorials and round-table discussions on a selection of game development topics taught by leading industry experts. In addition, the GDC expo will showcase a wide range of the latest tools and techniques, platforms and services in the digital games industry.
For more information, contact:
Christine Shun
Canadian Trade Commissioner Service in California
Subscribe to: E-magazine and RSS Feed

Use #CanadExport