Due diligence… what does it mean for your business?
Duane McMullen, Chair of Canada's National Contact Point (NCP) for the Organisation for Economic Co-operation and Development (OECD) Guidelines for Multinational Enterprises, will host an event for Canadian companies on Dec. 12 in Ottawa. Participants will learn about the OECD Guidelines recommendations on due diligence, and about the activities of the NCP. Discussions about what due diligence means in practice, will follow.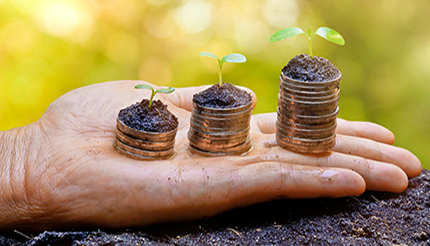 Two representatives from the Montreal, Quebec-based Gildan Activewear—Peter Iliopoulous, senior vice president of public and corporate affairs and Julie Cournoyer, director of corporate social responsibility—will talk about their company's policies in these areas.
Although there are many voluntary standards and codes of conduct related to Responsible Business Conduct, the OECD Guidelines for Multinational Enterprises are the only comprehensive code multilaterally-endorsed and adopted by governments.
Canada has adhered to the Guidelines since 1976. Canada's National Contact Point has been responsible for promoting awareness of the Guidelines, and for handling enquiries and assisting in resolving issues concerning specific instances of business conduct. For information, visit Canada's NCP website.
Subscribe to: E-magazine and RSS Feed

Use #CanadExport