What does "the new NAFTA" mean for your SME?
The Canada–United States–Mexico Agreement (CUSMA)—aka, "the new NAFTA"—creates big advantages for small and medium‑sized enterprises (SMEs):
For example, the new agreement:
Sets out a single set of standard rules for trade across North America, so that trade can be more predictable, transparent and accessible;
Simplifies procedures for clearing goods through customs, and makes commitments to improve transparency and to have information readily available online for SMEs;
Addresses key challenges and obstacles that disproportionately affect SMEs entering the global marketplace, such as costs and technical barriers;
Provides comprehensive investment protections and enhances market access for Canada's services and financial services industries;
Creates new rules that address potential barriers to digital trade and protects users' information and the free flow of data across borders;
Maintains Canada's preferential access to the U.S. and Mexican markets to allow temporary entry for business people, and;
Levels the playing field by promoting fair business practices and enforceable rules.
Brenda Wills, a senior trade commissioner in Mexico City, finds that the new agreement maintains Canada's preferential access to the U.S. and Mexican markets for goods.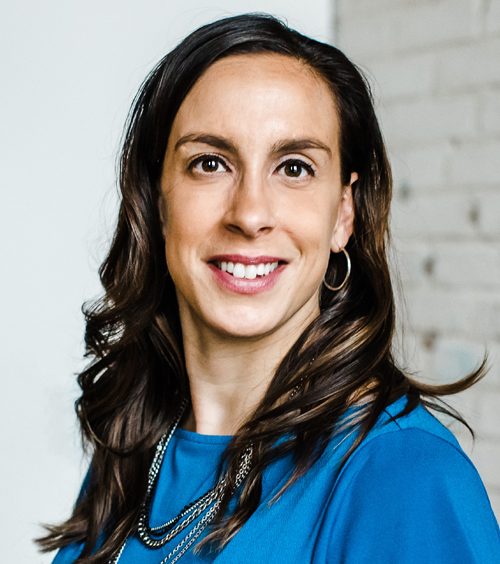 Brenda Wills, senior trade commissioner in Mexico City
(Photo: Mandy Wright)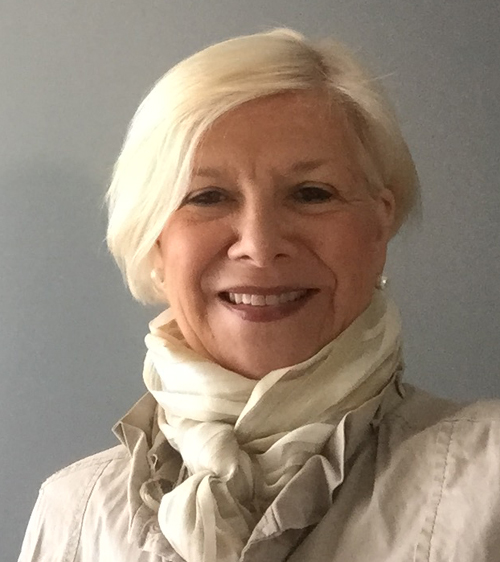 Linda Soltis, Canadian trade commissioner in Buffalo
Indeed, under this important trade agreement, 99% of Canada's exports to the U.S. and Mexico can continue to enjoy their duty‑free benefits.
Brenda adds that CUSMA's new chapter specifically on SMEs is an important new feature, as it not only recognizes the role of multinationals but also the "increasingly huge economic contribution made by small companies across the continent."
She says this new chapter will go a long way to fostering increased cooperation on trade and investment opportunities for SMEs while ensuring that they have access to important information regarding their rights and obligations under the agreement.
Linda Soltis, a trade commissioner in Buffalo, also agrees CUSMA preserves many of the existing rights Canadian producers currently enjoy under NAFTA, such as duty‑free access to North American markets for a wide range of Canadian agriculture products, including meat, grains, pulses, maple syrup, wines and spirits, and processed foods.
In addition to that, CUSMA provides new market access to the U.S. (in the form of tariff rate quotas) for refined sugar and sugar‑containing products, as well as incremental market access for peanuts and peanut butter products. It also loosens rules of origin for margarine while eliminating U.S. tariffs on both margarine and whey. Finally, it sets out new agricultural biotechnology requirements to help get ensure the safety of products going to market.
Soltis adds that CUSMA has strengthened rules of origin for the automotive industry and includes provisions that could cement Canada's manufacturing competitiveness in the sector. It also includes a new stand‑alone chapter on rules of origin and origin procedures for textiles and apparel: the new agreement does not change tariffs related to textiles and apparel, but it does include a few changes to the rules of origin of these items. For example, under the new agreement, producers of apparel will be required to use sewing thread that is produced in a CUSMA country.
Rules of origin have changed in a few other sectors as well. Clients are encouraged to review the Annex to Chapter 4 for information on rules of origin that may be applicable to their goods.
Digital trade is also growing exponentially, and Wills says that as trade shifts online, exporters will be looking for assurances that the borders will stay open. Under CUSMA, no tariffs, customs duties or other discriminatory measures can be applied to digital products distributed electronically, such as e‑books, videos, music, software and games. Its new digital trade chapter will help to promote increased trade in products transmitted electronically, with legal frameworks to protect the free flow of information across borders and the personal information of users.
Regardless of how we refer to this new agreement— "CUSMA," "USMCA" in the U.S., "MUSCA" in Mexico, or simply, "the new NAFTA"— it offers big opportunities for Canadian SMEs.
Key resources for CUSMA
The Government of Canada provides a number of resources for Canadian companies looking to find out more about the Canada–United States–Mexico Agreement (CUSMA)—aka, "the new NAFTA"—and how it will impact their business:
Subscribe to: E-magazine and RSS Feed

Use #CanadExport