Q&A: E‑commerce in the EU market
The European Union (EU) is a demanding yet promising market for Canadian e‑commerce exporters. CanadExport spoke about it with Aliénor Fagette, the trade commissioner at the Mission of Canada to the EU in Brussels who is responsible for digital industries covering e‑commerce, data protection, cybersecurity and artificial intelligence, as well as standards and certification for information and communications technologies.
Why is the EU an attractive market for e‑commerce?
The region's e‑GDP, the share of GDP made up of e‑commerce sales, grew from 1.7% of overall GDP in 2013 to 3.46% of overall GDP in 2019. During the same period, the number of people shopping online increased from 63% to 71%, which is not negligible for a market of 400 million‑plus consumers.
What is the main characteristic of the EU market?
Europe is very diverse, which means there is no one‑size‑fits‑all strategy for the EU e‑commerce market.
What are the different regions to be aware of?
Western Europe, with the most populous countries like the United Kingdom, France and Germany, represented 70% of the total share of e‑commerce turnover in 2019. The countries of Northern Europe score high in important e‑commerce indicators (internet penetration, ease of doing business,) but they have a lower number of e‑shoppers and business‑to‑consumer e‑commerce turnover. The number of e‑shoppers and level of internet penetration is generally lower in Southern and Eastern Europe, but this is also where we see the highest growth in e‑commerce turnover. This market is also less saturated, which means more opportunities and easier access for exporters.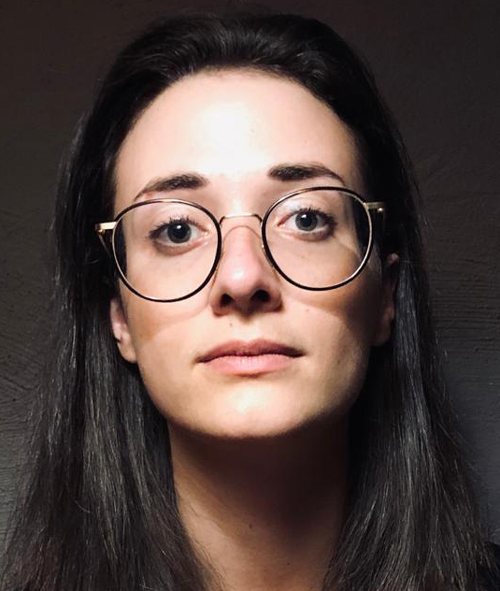 Aliénor Fagette, trade commissioner in Brussels
What advantages do Canadian companies have in the EU market?
Canadian exporters can leverage the benefits of the Canada–EU Comprehensive Economic and Trade Agreement (CETA). One of its greatest advantages is the elimination or reduction of 98% of tariffs. It also provides for a suspension of customs duties for digital products transmitted electronically between Canada and the EU.
What are some challenges of exporting to the EU?
The 23 official languages and the time difference between the EU and Canada are usually mentioned by exporters. This is especially important for e‑commerce, as consumers expect reactive customer service and to communicate in their mother tongue. Another key challenge is the diversity of consumers' preferences across EU countries regarding payment methods, privacy concerns, sustainability, delivery methods, delivery waiting‑time expectations and payment security.
Can you offer examples of some differences?
In Belgium, 76% of consumers prefer home delivery, while in Norway, 65% use collect‑points. In France, 33% of consumers have security concerns that limit or prevent them from ordering online, whereas in Bulgaria, it's only 4%. There is an excellent report from RetailX on the European e‑commerce market published annually that can help you better understand the specificities of consumer preferences in each EU country.
What is a big technical concern for exporters to the EU?
Understanding and complying with legal requirements, both at the EU and the member‑state level, can be challenging. It's crucial to look into these as early as possible in your market research; bringing your product or service into compliance with some requirements can take several months.
Where can exporters get assistance with matters like this and with e‑commerce in the EU overall?
The TCS is here to help. Trade Commissioners at the Mission of Canada to the EU and our 24 offices across the EU can assist you to better understand the impact of issues such as regulations on your business, and we can connect you with lawyers, accountants and experienced service providers in the various member states. And don't hesitate to contact the TCS to better understand how your company can benefit from CETA.
Also read: Webinars help exporters develop digital strategies to net online sales
Subscribe to: E-magazine and RSS Feed

Use #CanadExport