Emerging markets in Asia‑Pacific region bring promise for Canadian company
Maple Leaf Foods Inc. has long had customers for its products in the major countries of Southeast Asia. Now the Comprehensive and Progressive Agreement for Trans‑Pacific Partnership (CPTPP) is prompting orders from other players in the region, which it is finding with the assistance of Canada's Trade Commissioner Service (TCS).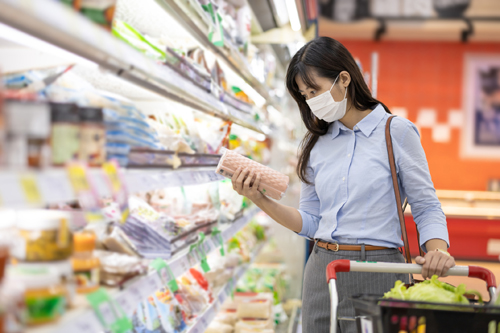 The public company, which is headquartered in Mississauga, Ontario, traces its roots back more than 100 years, with leading brands of pork, chicken and other products familiar to Canadian families for generations. Today Maple Leaf Foods employs 13,000 staff and does business in Canada, the United States and Asia.
Cindy Qian, the company's international sales manager, says that China and Japan are key export markets for Maple Leaf, because they buy in high volumes with premium returns. But it is now working on developing other promising markets in the region, such as the Philippines, Singapore and Vietnam, which importantly are covered by the CPTPP.
"We have very good business in some of these markets," says Qian, noting that Vietnam is a growing consumer of the company's pork products, such as spareribs and boneless pork bellies. In Vietnam, the company is working to expand its network of reliable, long‑term customers.
Given the travel restrictions imposed by the COVID‑19 pandemic, that process can be difficult to do over email, she points out. "The Trade Commissioner Service is quite helpful; they sent a list of potential customers for our products to get us started," Qian says. Having just started doing major business with Vietnam in the summer, today the company is shipping multiple loads there, she reports. "Hopefully next year we can go to Vietnam, meet some of the customers, and expand the business."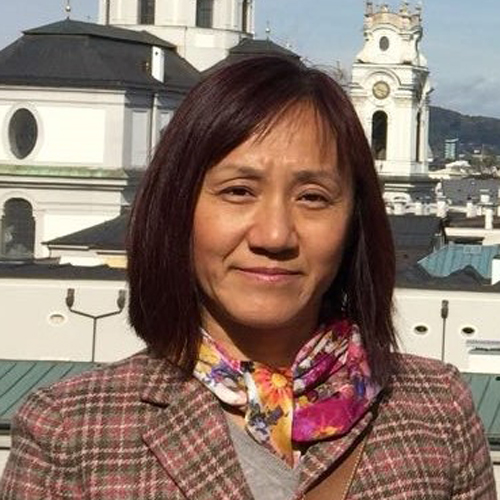 Cindy Qian, international sales manager of Maple Leaf Foods.
Qian says it's been useful for Maple Leaf to work closely with trade commissioners throughout Southeast Asia. "We know each other quite well; whenever there are issues or questions, we just pick up the phone and call," she says. "And if we have regulation issues with local governments, the TCS can step in to help resolve them."
The quality of Canadian pork has always made it attractive, and CPTPP tariff reductions have the potential to take Canadian pork exports to the next level, Qian comments. While demand in countries such as Vietnam is not as high compared with larger customers like China or Japan, Maple Leaf is doing its part to fill that demand, with the help of the TCS and the CPTPP.
The COVID‑19 pandemic played havoc with the company's export logistics in the early days, with the uncertainty associated with the virus lockdown bringing supply and shipping problems. "It was quite a mess for two to three weeks, and then we got a handle on it; business is kind of back to normal now," She says, indeed demand has been "much stronger than expected."
Maple Leaf's future export plans include maintaining and further expanding business in Vietnam and in other countries where it can enjoy the benefits of the CPTPP, Qian adds. "We have lots of room to grow."
Subscribe to: E-magazine and RSS Feed

Use #CanadExport