Manage your IP with CIPO's new web content
The Canadian Intellectual Property Office (CIPO) is a special operating agency of Innovation, Science and Economic Development Canada. CIPO delivers intellectual property (IP) services in Canada and educates Canadians on how they can use IP more effectively.
CIPO recently launched a new section on its web site to help you Manage your IP. CanadExport talked to Lisa Desjardins, one of the contributors at CIPO, about how this new content can help small and medium‑sized enterprises (SMEs) get ready to manage their IP.
What brought on the idea to create the 'Manage your IP' section?
CIPO administers IP rights in Canada and also has the role of raising awareness and educating Canadians on how to use IP more effectively. With that in mind, we wanted to develop content that offers clear step‑by‑step information and related links and tools on how to identify, protect and manage IP.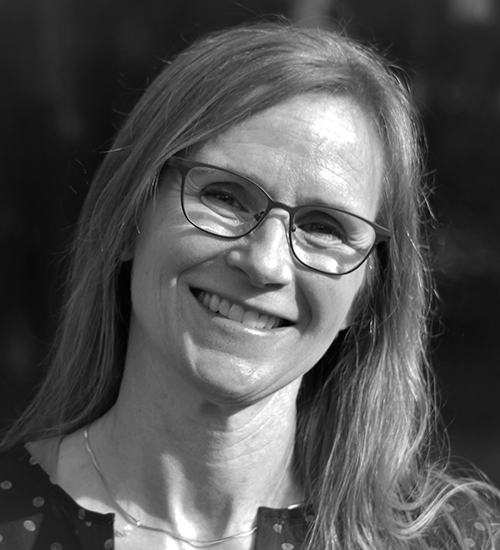 Lisa Desjardins, one of the contributors at CIPO
We also made sure the information targets common misconceptions people have about IP. For example, many tend to think that IP rights are universal and that its legislation is the same everywhere but this isn't the case. To help clarify this, we separated information into sections to help entrepreneurs Get new IP rights in Canada and Protect IP outside Canada.
IP can be an SME's greatest asset, and its protection should be a priority when doing business abroad. We wanted to provide some key considerations to help Canadian businesses determine the countries or regions where it might make the most sense to protect their IP. For companies that are doing business internationally without formal protection, we also include steps on how to minimize accidental disclosure before IP is formally protected.
What, in your opinion, is one of the greatest misconceptions or myths surrounding the management of IP?
The first thing that often comes to mind when people hear about intellectual property is patents. It can be tempting to think that an IP strategy just relates to patents and where you file for protection but managing IP is so much more than that. Entrepreneurs need to consider all forms of IP. This includes the kind that can be formally protected such as trademarks, patents, industrial design and copyright, as well as valuable information like trade secrets.
Sometimes I ask people to forget about "intellectual" for a while, and just think about how to manage "property". To build a house, you need to own land, have a permit, hire an architect to design your house according to your needs, and a builder to build the house according to surrounding conditions, your plan, and local laws and regulations. You're likely to consult experts if you're building a house and the same goes for IP protection.
Fund your IP protection
Is intellectual property (IP) protection part of your export strategy?
Apply for CanExport funding to help cover the costs of protecting your IP in international markets, available for SMEs and Innovation opportunities.
Just like physical property, intellectual property is often a big investment that can involve complex decisions and permits. You'll need to analyse your own IP, your needs and the surrounding IP landscape to build an intellectual property strategy.
What advice would you give to people wishing to protect their innovation?
As with anything in life, I recommend that inventors and businesses learn the basics to understand IP. Also, managing IP is a team effort. It often means working with an IP professional and consulting tools and resources to help you understand the requirements, the procedure and your rights to name a few.
It's important to note that IP rights also rely on legal frameworks with terms and structures that can be hard to understand for someone without legal knowledge. Mistakes can be costly, so creators and inventors often reach out to IP professionals, associations and other expertise for help.
Our new Manage your IP web pages will help guide you through the IP world and prepare you for your first conversation about IP with an expert, to help you strategically use and leverage IP for commercial and business success.
Subscribe to: E-magazine and RSS Feed

Use #CanadExport