Did You Know? CETA gives Canadian companies unparalleled access to the EU's massive government procurement market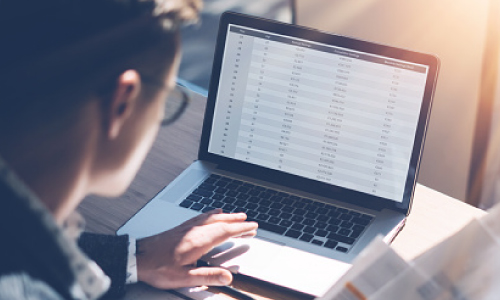 The European Union's (EU's) public procurement market is comprised of more than 250,000 contracting authorities that together spend approximately $2.9 trillion per year on good and services. Under the Comprehensive Economic and Trade Agreement (CETA), the EU has opened up this enormous market to Canadian bidders at all levels of government. That means opportunities for Canadian businesses to secure contracts at the European, national, regional and local levels. No other G20 country enjoys that kind of access to the EU government procurement market.
For Canadian small and medium‑sized enterprises (SMEs), viewing those opportunities is as easy as registering to the EU's Tenders Electronic Daily (TED), an online database where approximately 2,400 new contract notices that meet the CETA thresholds are published each weekday.
If you want to know more about accessing the EU procurement market, this short video will provide critical information to inform your first steps. For even more information, check out our EU government procurement guide for Canadian businesses.