Ginseng entrepreneur discovers the benefits of free trade agreement for his growing business
When Hieu Tran went looking for export markets for his ginseng company, Canadian Vita Corporation, Vietnam seemed like a natural choice. After all, the young entrepreneur was born there, and Vietnam is a big consumer of the traditional health ingredient. Indeed, he found strong demand for the Canadian‑grown ginseng that he brought with him on a fact‑finding trip to Vietnam in 2019.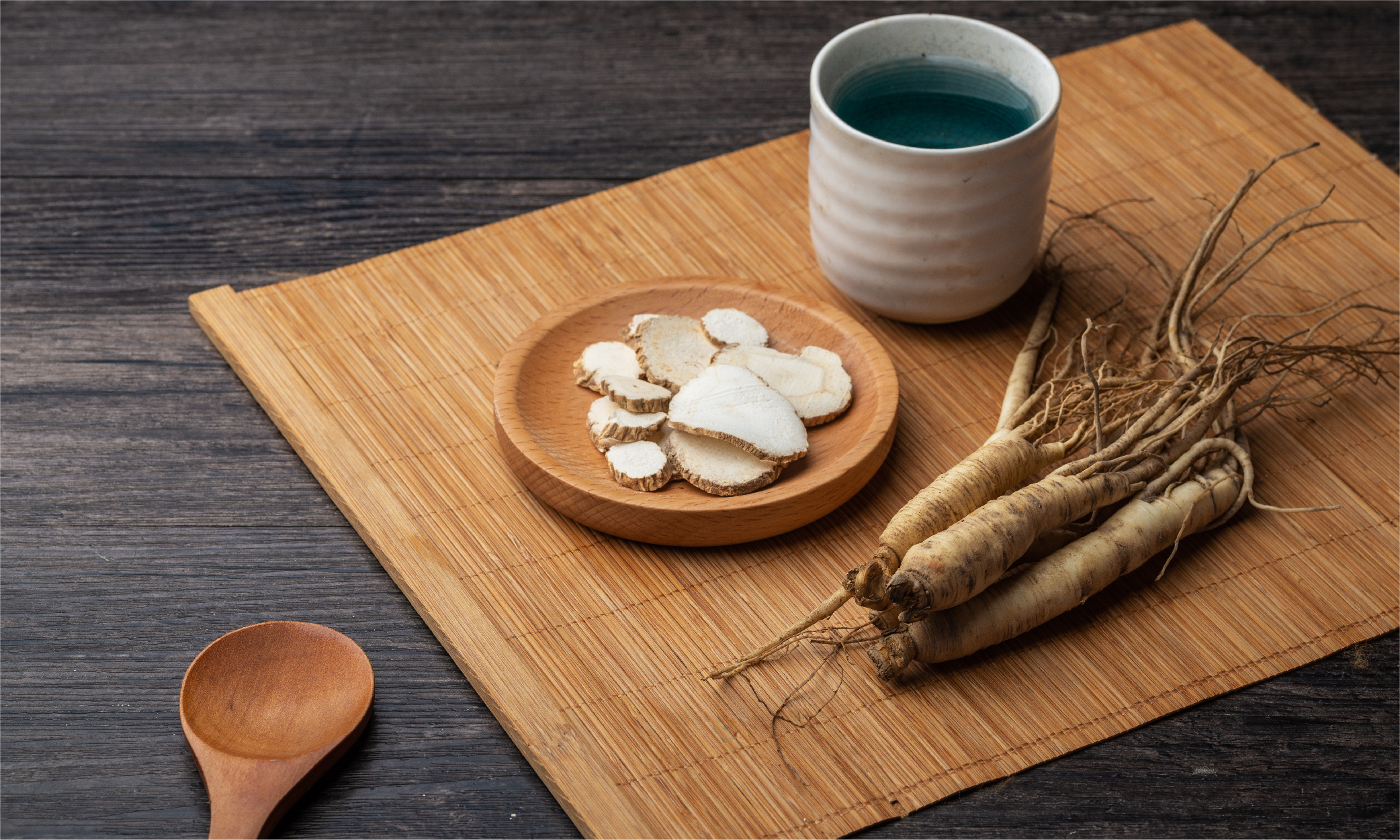 But a meeting with the Canadian Trade Commissioner Service (TCS) especially cemented his plans to export there. Tran found out that Vietnam was a member of the Comprehensive and Progressive Agreement for Trans‑Pacific Partnership (CPTPP), a free trade agreement between Canada and 10 key trading partners in Asia, Oceania and Latin America. The Agreement would eliminate tariffs from the ginseng he exports to Vietnam, Tran was told, and bring other advantages that competitors don't have.
"I was very happy to know about the benefits that the CPTPP would offer to Canadian Vita," recalls Tran, the company's CEO. He founded the Mississauga, Ontario, firm in 2017, while still in high school, and because he was 17 years old at the time, he needed his mother Jenny to sign the papers. "I couldn't even apply for credit card yet," recalls Tran, who assumed full ownership of Canadian Vita the following year.

Hieu Tran, CEO of Canadian Vita Corporation
Tran, who is now 22, was born in Bạc Liêu in the Mekong Delta region of southern Vietnam and immigrated to Canada at the age of five with his family. He got the idea for the company when his grandfather visited from Vietnam in 2015. They toured the area outside of Waterloo, Ontario, where the family lives, and saw a number of ginseng farms, stopping to buy some of the traditional herbal supplement for his grandfather to take back home.
"In Vietnam he got sick and he asked if I could bring him over some more of the ginseng," recalls Tran, who immediately became aware that there was something special about the product grown in Canada, with its cold winters and sandy soils.
Tran set up his company, established contracts with experienced ginseng farmers, started developing value‑added products like sliced ginseng, and in 2018, began online sales through e‑commerce platforms like Shopify and Amazon. Canadian sales were brisk "but the potential was in exporting," says Tran, who by that point was pursuing a degree in accounting at the University of Guelph. In 2019, he decided to travel overseas to attend trade shows, aided by the TCS.
In Vietnam, he received assistance from Trade Commissioners Tuan Anh Tran in Hanoi, whose sectors include agriculture and agri‑food, and Minh Truong in Ho Chi Minh City, who covers the same sectors, as well as CPTPP promotion.
"They really helped get the ball rolling," says Tran, especially in areas such as the paperwork and licences needed to import ginseng into Vietnam. They spoke about how the CPTPP "would really help us out a lot," and hosted events such as receptions, seminars and promotion programs to introduce the company to potential partners and customers.
"I've had very good experiences working with Trade Commissioners," says Tran, who's made connections through the TCS in markets such as Singapore and the United Arab Emirates. He prefers the "filtered" contacts that come from the TCS to making cold‑calls. "We're more credible."
Trade Commissioner Minh Truong says Canadian Vita "is a young and energetic company that's looking to take advantage of everything that the CPTPP has to offer." The agreement eliminated the 5‑percent tariff on ginseng, he says, and reduced paperwork for exporters and importers through its self-certifying Certificate of Origin process.
Truong points out that "competition in the Vietnam market for the agri‑food sector is strong," so Canadian exporters should build long‑term business relationships, join local importer/distributors in their marketing and sales programs, and consult the TCS. "We are here to help with market intelligence, connections with qualified buyers, promotion on offline and online platforms and more."
Tran says that Canadian Vita has expanded its product line to include ginseng coffee and tea and ginseng‑infused honey and chocolate. Innovations in growing techniques have resulted in healthier ginseng roots, and the company supports research at the University of Guelph and University of Toronto to develop new products. It is also working on the development of a pure organic ginseng extract.
Canada is one of the world's top four producers of cultivated ginseng, says Tran. He says the CPTPP "really helps with getting more clients," both by reducing costs and by drawing attention to Canada. "It gives people a reason to buy Canadian ginseng."
Today 15 percent of the company's sales are in Canada, with 60 percent in Vietnam and the rest in Singapore and Malaysia — both of which are also CPTPP members. Tran is working on new markets in the United States, United Kingdom and the Middle East, with the help of the TCS. He's keen to focus on markets that are part of CPTPP. "There's a lot more potential approaching countries that are in this Agreement."
Today Canadian Vita has a full‑time staff of four, including Tran and his mother, as well as a number of contractors in Canada and 13 full‑time staff members in Vietnam. It distributes its products in more than 200 retail outlets internationally and has opened its own Canadian Vita stores, he says, with plans to have one in every Vietnamese province by 2023.
Tran advises companies like his to "keep pushing through" to find export markets. "Once we got our first client in Vietnam, everything just went uphill," he says. He also promotes the benefits of the TCS "because it adds so much legitimacy to what we do," as well as offering tips and suggestions.
"Not only is this a great service that they provide, they're nice people and they're friendly to work with," he says. "I'm very surprised by how much they go above and beyond to really help us out. And I'm very thankful for that."