Diving into Asia's diverse markets
The CanadExport team and all of us at the Canadian Trade Commissioner Service (TCS) would like to wish you and yours a Happy New Year! In this issue, our first in 2022, we are taking a special look at Asian markets, specifically those in Northeast, Southeast and South Asia. According to the International Monetary Fund, this part of Asia remains the world's fastest‑growing region. Its myriad markets are therefore increasingly important for Canada and Canadian companies. Consider that: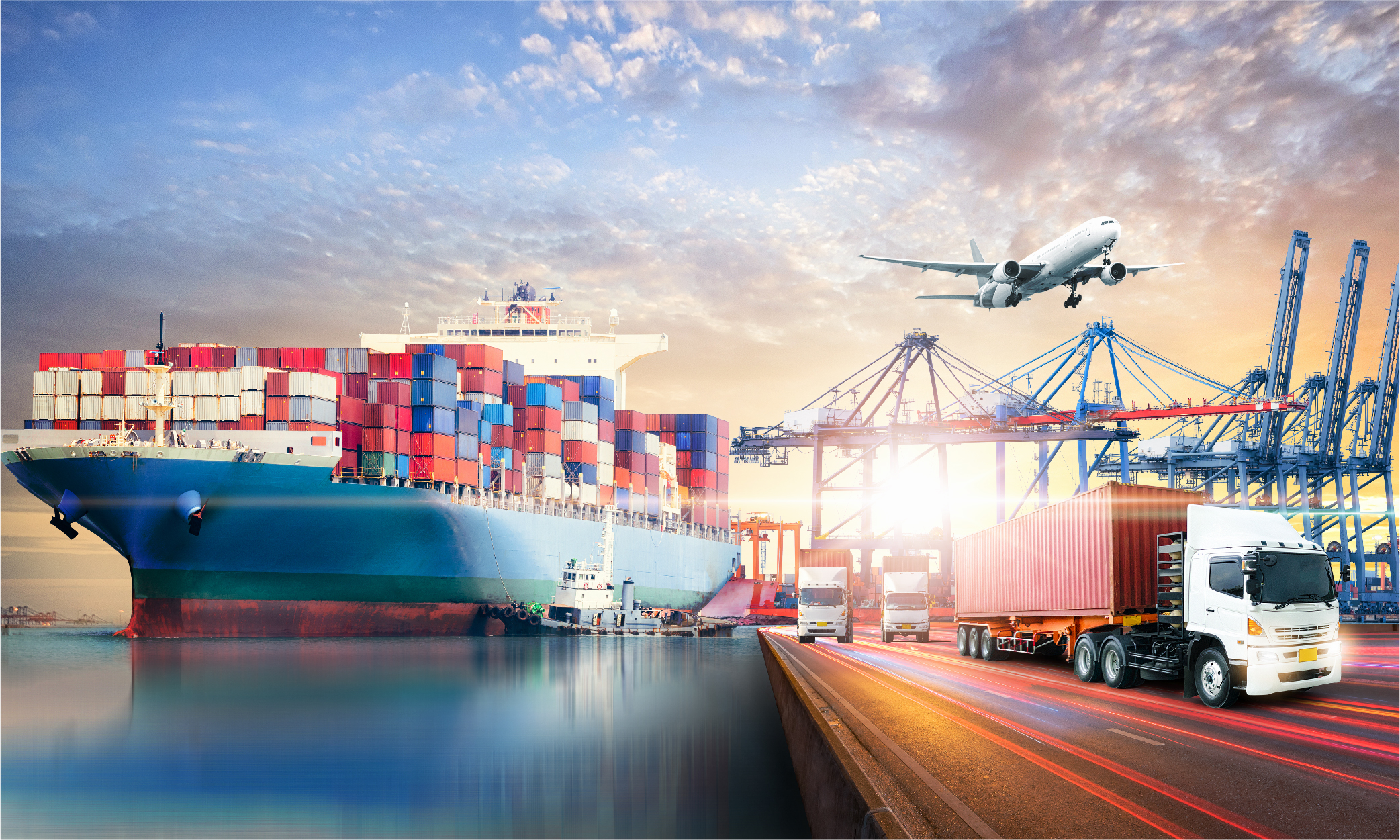 Asia includes four of our top 10 trading partners: China, Japan, South Korea, and, as of 2020, Vietnam.
Asia is also Canada's second‑largest regional export destination, after the United States.
Canada's merchandise trade with the region has increased significantly over the past decade, from $139 billion in 2011 to a peak of $205 billion in 2018, before falling slightly to $198 billion in 2020. China accounted for more than 60 percent of the increase. Trade with India and Vietnam also recorded significant growth.
Trade in services with the region has grown by 66 percent since 2011. In 2020, it stood at $37 billion, with a near-even distribution of payments and receipts.
There are countless opportunities for Canadian companies in every part of this region, in every economic sector. While competition is fierce, several advantages give Canada a leg up on many of its competitors. One is the Comprehensive and Progressive Agreement for Trans-Pacific Partnership (CPTPP). Canada is a party to the CPTPP, along with Australia, Mexico, New Zealand, Peru, Japan, Singapore and Vietnam. Canada's market access opportunities will grow once Brunei Darussalam, Chile, and Malaysia, who are also signatories to the CPTPP, ratify the Agreement, as well as through potential expansion of the CPTPP via future accessions. Canada also has a free trade agreement (FTA) with South Korea, the world's 10th-largest economy and importer of goods in 2020.
In November of 2021, Canada and the Association of Southeast Asian Nations (ASEAN) agreed to proceed with negotiations toward a comprehensive FTA. As a bloc, ASEAN's 10 member states represent the world's fifth‑largest economy in 2020 and, with a population of some 661 million, the third‑most populous consumer market. According to International Trade, Export Promotion, Small Business and Economic Development Minister Mary Ng, last November's agreement to launch negotiations is an "important opportunity to create new opportunities for our businesses in this rapidly growing market." In a complementary effort, Canada also launched Comprehensive Economic Partnership Agreement (CEPA) negotiations with Indonesia in June of last year. Indonesia is already Canada's largest merchandise export market in Southeast Asia and a key destination for Canadian agricultural products, manufactured goods and natural resources. A CEPA would enhance opportunities for Canadians to export to this dynamic market of 270 million people.
Canadian companies seeking to expand into Asian markets can take advantage of the TCS's advice, local contacts and on‑the‑ground support throughout the region. The TCS has a vast network of offices across Asia, staffed by Trade Commissioners with extensive knowledge of their markets and sectors of focus. That includes trade offices in each of the 10 ASEAN countries; 14 offices across mainland China; eight across India; five in Japan; and one each in South Korea, Taiwan and the Hong Kong Special Administrative Region.
In this month's issue, we explore how Trade Commissioners are helping Canadian companies do business and succeed in this region. First up is the debut of a new series we're calling Spotlight from the Field. In the first installment, we highlight the Thai market and the work of the TCS office in Bangkok. Next, we bring you a story that showcases how Canadian wood is being used in home construction in India. Also featured in the magazine this month: an article examining both the CPTPP, which recently marked its third anniversary on December 30th, and export opportunities in Peru, the latest country to ratify the Agreement; and the story of a Canadian company that found success in CPTPP member country Vietnam with the support of the TCS.
We hope that reading this issue will give you a greater understanding of this diverse and fast‑growing region, why it matters for Canada, and why your company should consider taking the plunge into Asian markets with the TCS's guidance.