#HOTCS: Andrew Smith, Ottawa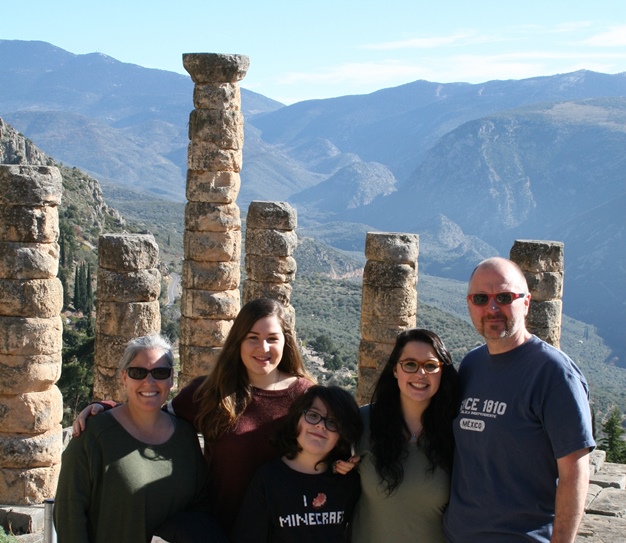 "I was raised in the Manitoba countryside. East Selkirk is a town of 250 people. My parents owned a grocery store and I knew everyone in the neighbourhood. But I was drawn to the idea of working overseas in a foreign culture. My children, by contrast, have been bouncing from country to country, learning different languages, experiencing things that I never dreamed of when I was a child.
My first assignment, 21 years ago, was in Tokyo. We had just arrived in Ottawa when I was asked to work on the Japan desk for a short term project. At the conclusion of the project, they had a vacancy open up in Tokyo and needed somebody right away. So, within five weeks my wife, Marnie, and newborn daughter, Mica, were in Tokyo, and I was hitting the ground working that quickly. It was a wonderful experience. Our second daughter, Noa, was born in Tokyo, so having that experience of raising two young children in a completely Japanese environment was very special – they went to a Japanese daycare so their first language was Japanese. And our third child, Zane, was born when my wife and I were posted to Beijing. Adapting to new cultures, customs, and foreign languages every few years is a challenge for all of us, but this is what I find so motivating – not just as a parent, but also as a Trade Commissioner. As Trade Commissioners, we have to adapt to each market's unique conditions, business practices, languages, cultures etc. There's nothing static about our work. In order to serve Canadian companies to the best of our abilities, we have to be nimble from one day to the next. I find this exhilarating, both as a parent and as a Trade Commissioner."