Our Apologies...
Our website is currently undergoing scheduled maintenance. This may cause some information on this page to load incorrectly. We expect to be back in a few hours. Thank you for your patience.
Toutes nos excuses...
Nous effectuons actuellement des mises à jour sur ce site Web. Cette opération peut entraîner le chargement incorrect de certaines informations. Il devrait être accessible à nouveau dans quelques heures. Merci pour votre patience.
#HOTCS: Alexandre Côté, Dakar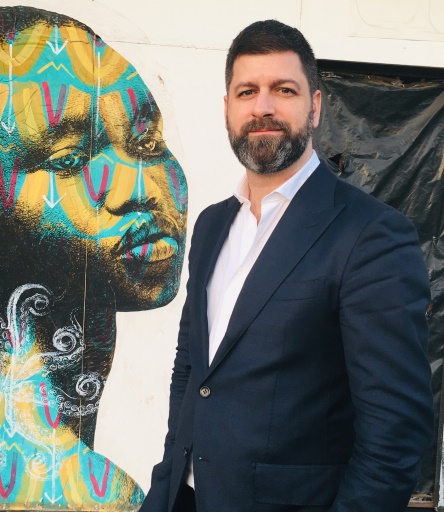 "West Africa is a fast-growing region with lots of potential for Canadian companies, but there is strong competition from European and Asian business. It is very rewarding to help clients navigate these complex markets and find strong partners to win contracts. Their transparent practices and positive business conduct in the community ensures Canadian companies have a great reputation in West Africa!
I am proud to have discovered business opportunities and to have provided strategic advice that lead to productive partnerships in the oil sector. I'm very happy with how TCS expertise is helping to build West Africa's future generations of oil and gas professionals.
The work of a trade commissioner in West Africa is very exciting, and you need to be both flexible and creative to attract new clients and keep the ones you have. We collaborate closely with our development colleagues and with international financial institutions, such as the World Bank and the African Development Bank, to help our Canadian Companies make deals with these institutions and governments. We advocate for our clients with decision-makers to show them that partnering with Canada means that they get cutting-edge technologies, know-how, and a country that puts people at the heart of trade. We build and nurture relationships on a personal level, which is an essential part of doing business in West Africa." – Alexandre Côté, Dakar #HOTCS