#HOTCS: Martina Taxova, Prague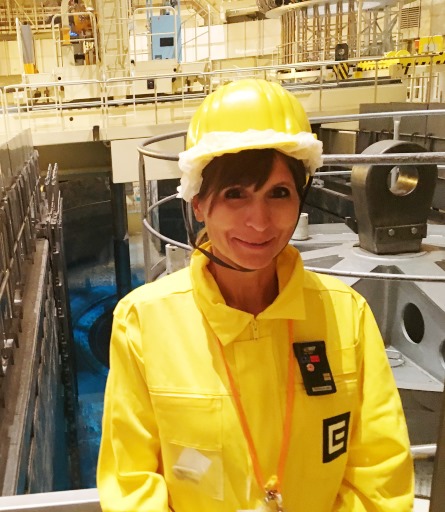 "One success story that I'm particularly fond of was when I helped secure two multi-million dollar contracts for a client in the defence sector. This success was possible thanks to a connection I had to the purchasing company, which I was then able to pass on to my client. Who you know is critical when it comes to business, even in the Internet era.
I would say that Canadians and Czechs are quite similar. They share a passion for hockey, for winter sports and outdoor activities. They easily find a common language. As there are almost 100, 000 Canadians of Czech origin in Canada, many Czechs have a relative or a friend living there. Canadians have a good reputation, and are seen as friendly and serious business partners. Czechs appreciate a business partner who deals with them on an equal level and does not overlook the technical knowledge of the local industry. But if I could give potential exporters one piece of advice, it would be to follow-up with potential foreign clients in a timely manner and on a regular basis, and most importantly, don't give up."